About Boulevard Veterinary Clinic in Kenilworth, NJ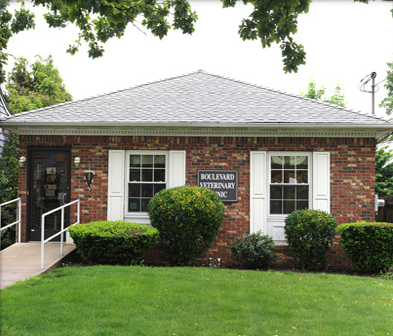 At Boulevard Veterinary Clinic we have been serving the Kenilworth NJ area with high quality veterinary care for more than 25 years. We treat many pets including dogs, cats, birds, reptiles, rabbits, and small mammals.
Part of our commitment to providing quality care is that we are also diligent about promoting client education and responsible pet ownership. We work closely with you to understand your pet's unique health needs and to develop a preventive care plan that best meets those needs.
To learn more, please visit our full website or call us at (908) 276-1661 to set up an appointment today!
Our Location
429 Boulevard
Kenilworth, NJ 07033

PH: (908) 276-1661
FAX: (908) 276-7131